Welcome to J.A.N. Fine Art
Specialising in Oriental Porcelain, Painting and Works of Art
    

MEMBERS OF THE BRItisH AnTIQUE DEALERS' ASSOCIATION
DISCOVER OUR ORIENTAL COLLECTIONS​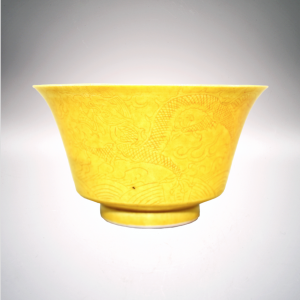 Our Collection varies through the ages from Shang Dynasty to Late Qing Dynasty with an overall emphasis on Sung Porcelain.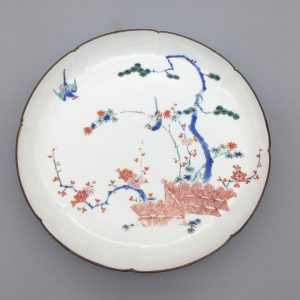 Our Collection include Important Kakiemon and Arita Porcelain along with Fine Japanese Works of Art.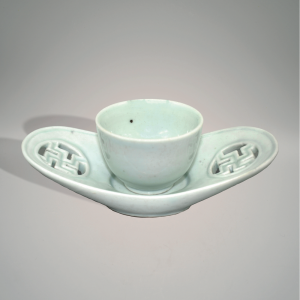 Our Collection includes Rare Koryo Dynasty pieces to Chosen Period Blue and White Porcelain and Granite Stone Figures.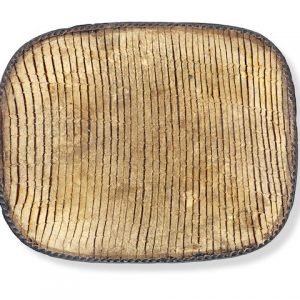 South East Asian & Other Collections
Our Collection varies from English Slipware to Annamese Porcelain. 
OUr NEWLY Renovated Gallery
132 KENSINGTON CHURCH STREET, LONDON, W8 4BH