'AKARI'


An Exhibition on Japanese Lanterns
J.A.N. Fine Art presents 'AKARI' an exhibition on Japanese Lanterns through our collection of Andon and Tōrō Lanterns, along with Shokudai Candlesticks.
An exhibition exploring 'Tōrōs' and 'Andons' from the Momoyama Period (1568-1600) to Taisho period (1912 – 1926) made of Iron, Stone, Wood (often lacquered), Metal or Bronze, and lined with a fine semi-translucent paper from Japan known as a 'Washi'.
Originating from China, 'Tōrō's, were used to illuminate the path leading to Buddhist temples, a metaphor for the path of enlightenment. During the Heian period (794 – 1114), they were used more freely and were found in Shinto shrines and private homes, by the Momoyama period (1568 – 1600) stone lanterns were frequently used in the garden by tea masters. There are many types of 'Tōrō's, our examples represent Oki-doro, small moveable lanterns that resemble hanging lanterns, often positioned along pathways, close to entrances or near water. All lanterns symbolize the five elements of Buddhist cosmology. The base touching the ground represents chi, the earth; the bottom of the lantern box represents sui, water; the lanterns lit flame symbolises ka, fire; while the roof represents the element fu, wind; and finally ku, spirit, is represented by the finial.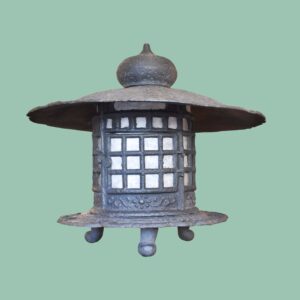 JAPANESE IRON TŌRŌ LANTERN
Momoyama Period, Dated 1573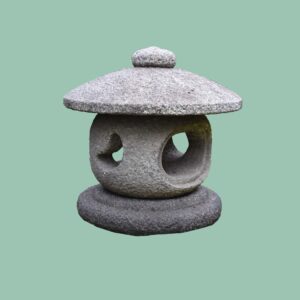 JAPANESE THREE SECTION STONE TŌRŌ
c.1900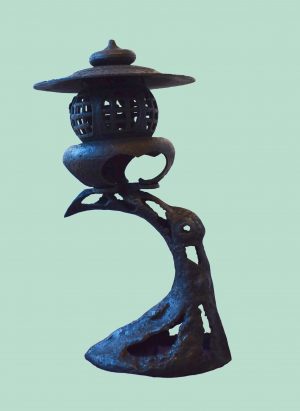 JAPANESE IRON TŌRŌ LANTERN
Edo Period, c.1800
Andon Lanterns became widely used from the Edo Period through to Meiji Period. Made in a rectangular, square, cylindrical or circular shape, they were customarily crafted humbly in an angular design with bold simple lines, the dark frame contrasting the bright illuminated paper with a small dish of oil and wick inside. The Andon's were noted for their elegant restrained design paired with their portability. Made to accompany the beauty of the night, emitting the necessary minimum light required to function in the darkness of the night, without altering the ambience. There are three main forms of Andon; Enshu/Maru-Andon (cylindrical/tubular framed lantern), Ariake-Andon (Daybreak Lantern) and Kaku-Andon (raised square lantern), all of which we will be exhibiting.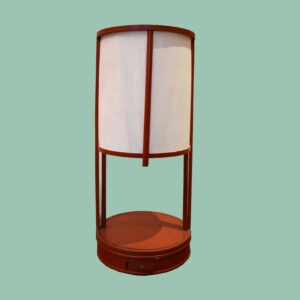 JAPANESE ENSHU ANDON
Edo Period, c.1800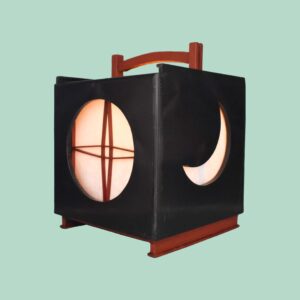 JAPANESE LACQUERED HAND CARRYING ARIAKE-ANDON 
19th Century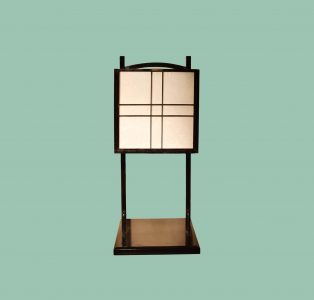 JAPANESE KAKU-ANDON
c.1970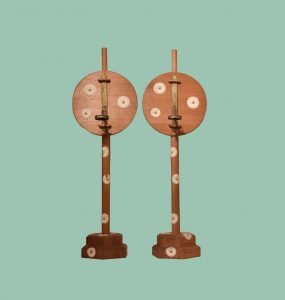 LATE NIGHT ILLUMINATION:
     

FRIDAY 11TH FEBRUARY 17:00-20:00
EXHIBITION CONTINUES:     MONDAY 14TH FEBRUARY – SATURDAY 19TH FEBRUARY
JOIN US ON INSTAGRAM
FOR THE LATE NIGHT 'AKARI' ON FRIDAY 11TH FEBRUARY