It is with great pleasure that we present here our showcase of 'Wonder of the Orient' in London.
As a reflection of what we at J.A.N. Fine Art specialise in, the showcase will focus on the arts of four countries, China, Japan, Tibet and Korea. The pieces selected range significantly in date, media and origin and give a glimpse into the complex Far Eastern world and their treasures produced over the centuries. The showcase aims to highlight the numerous media used by craftsmen over this wide timespan and displays the various styles and the links to one another, giving a brief introduction to the creative art of Eastern Asia
The depiction of a Five-Claw Dragon was reserved as a symbol for the Chinese Emperor.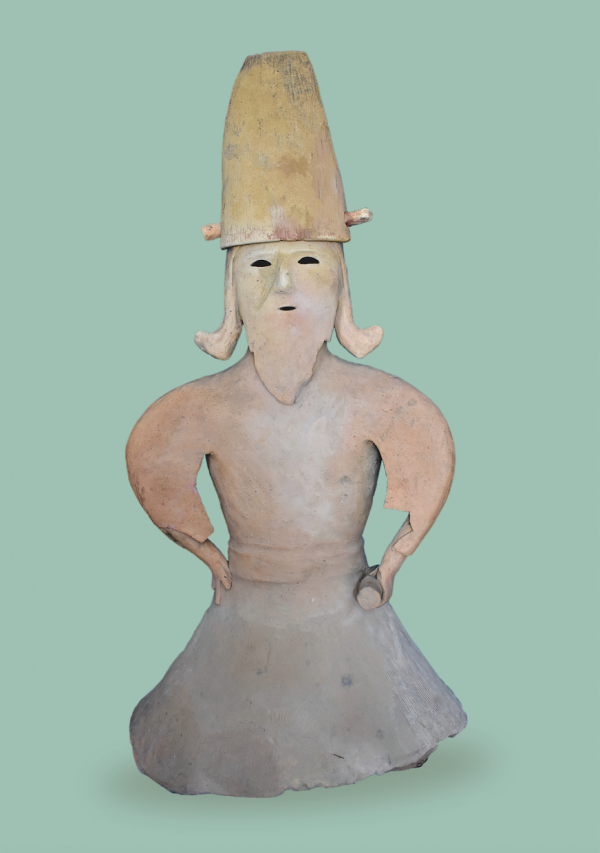 Haniwa Figures were specifically made to represent important individuals. The stylistic detail of the scroll in the left hand highlights his significance in his role as a Court Official.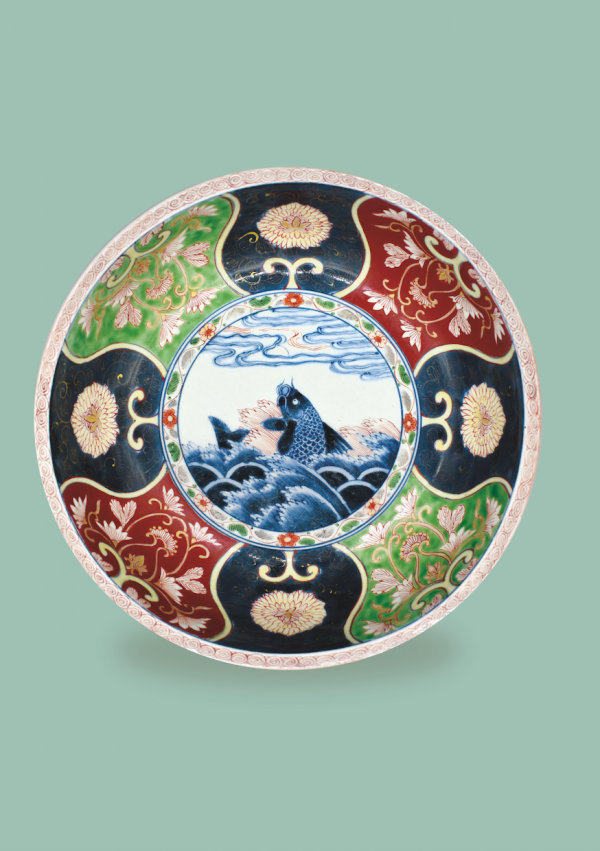 Kenjyo-Imari translating to Presentation Imari were made to order gifts to higher ranking Lords and Royalty.