It is with great pleasure that we present here our showcase of 'Wonder of the Orient' in London.
As a reflection of what we at J.A.N. Fine Art specialise in, the showcase will focus on the arts of four countries, China, Japan, Tibet and Korea. The pieces selected range significantly in date, media and origin and give a glimpse into the complex Far Eastern world and their treasures produced over the centuries. The showcase aims to highlight the numerous media used by craftsmen over this wide timespan and displays the various styles and the links to one another, giving a brief introduction to the creative art of Eastern Asia
The depiction of a Five-Claw Dragon was reserved as a symbol for the Chinese Emperor.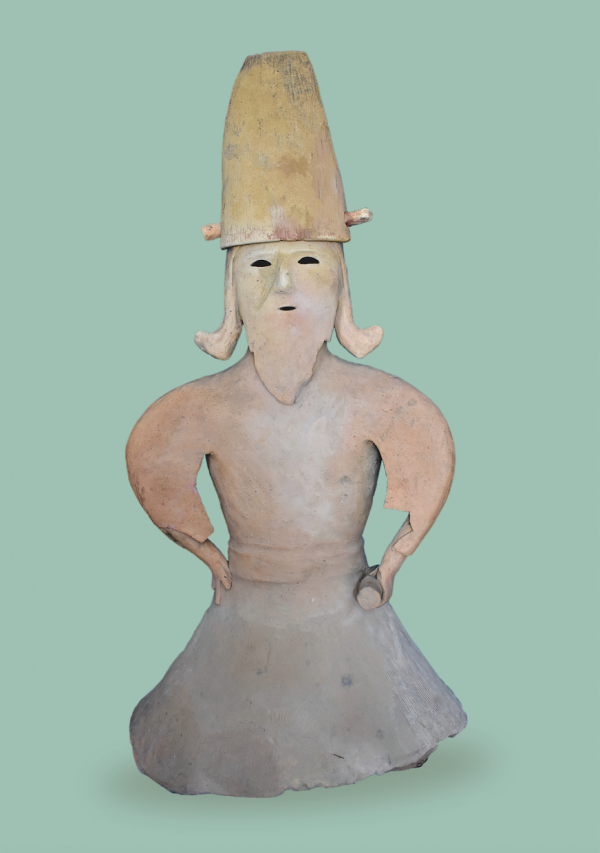 Haniwa Figures were specifically made to represent important individuals. The stylistic detail of the scroll in the left hand highlights his significance in his role as a Court Official.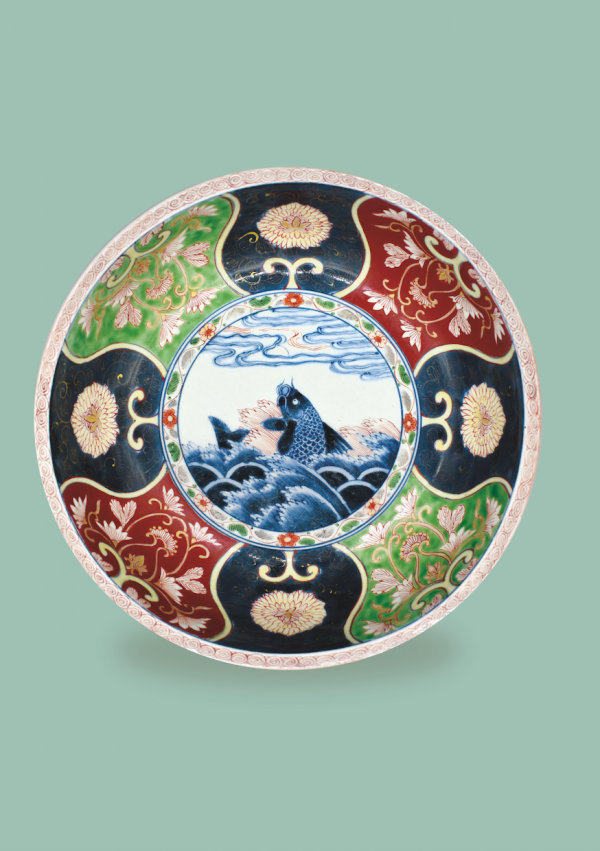 Kenjyo-Imari translating to Presentation Imari were made to order gifts to higher ranking Lords and Royalty.
ASIAN ART IN LONDON Autumn 2020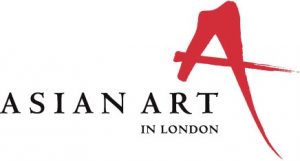 Asian Art in London, founded in 1998, celebrates London as the international centre for expertise and excellence in Asian Art. Every fall a programme of events that showcase Asian art from participants– leading international Asian art dealers, auction houses, museums and societies, are coordinated through a series of gallery selling-exhibitions, auctions, receptions and lectures. This year the events have been extended. Commencing on 15th October, with a focus on Indian & Islamic Art. Following on, from the 29th October to 7th November, the focus moves east to China, Japan, Korea and Southeast Asia. 
KCSADA Summer Showcase 2020
A series of special exhibitions and presentations by Kensington Church Street Art & Antique Dealers' Association members. 
London's premier street for antiques and fine art – Kensington Church Street – is putting on an impressive show on the theme of Fit for Royalty, reflecting the high calibre of works to be displayed, in many cases with regal connections, and the proximity to some of the royal borough's inhabitants.